OUR STORY
What brings you back home when tasted is a real feeling of authentic home foods. In this way, Nagarathar Foods is a Traditional Chettinad Heritage Food company.
It is managed by the people who own their belongings from Aravayal. As the name symbolises it is an inherited culture from Karaikudi which is the root cause for the stores across. Now 'Nagarathar Foods' is a brand fully owned by Mrs. Muthammal Ramanathan, the proprietor. She is such a privileged women who has been in this field for about 10 years. Now she is one of the professional enterpreneurs in Madurai.
'Nagarathar Foods' officially signs up into the business world from last 5 years selling Masala Powders, Snacks & Flours. Now a step ahead 'Nagarathar Foods' digitally moves up to the online Platform. All of our available products are meticulously framed with proper detailed description and appropriate price listings. Any consumers from any where can access this platform on any time to taste the authenticity of the Chettinad Food items.
Who We Are
5 years of repeated & consistent experience in traditional foods, snacks & masalas supply. The traditional & authentic flavours keep us getting more customers again & again in our way.
Our Products
100+ PRODUCTS with high value healthy & delicious factors. Nagarathar Foods of masalas, snacks & food varities are our top-notch edible supply.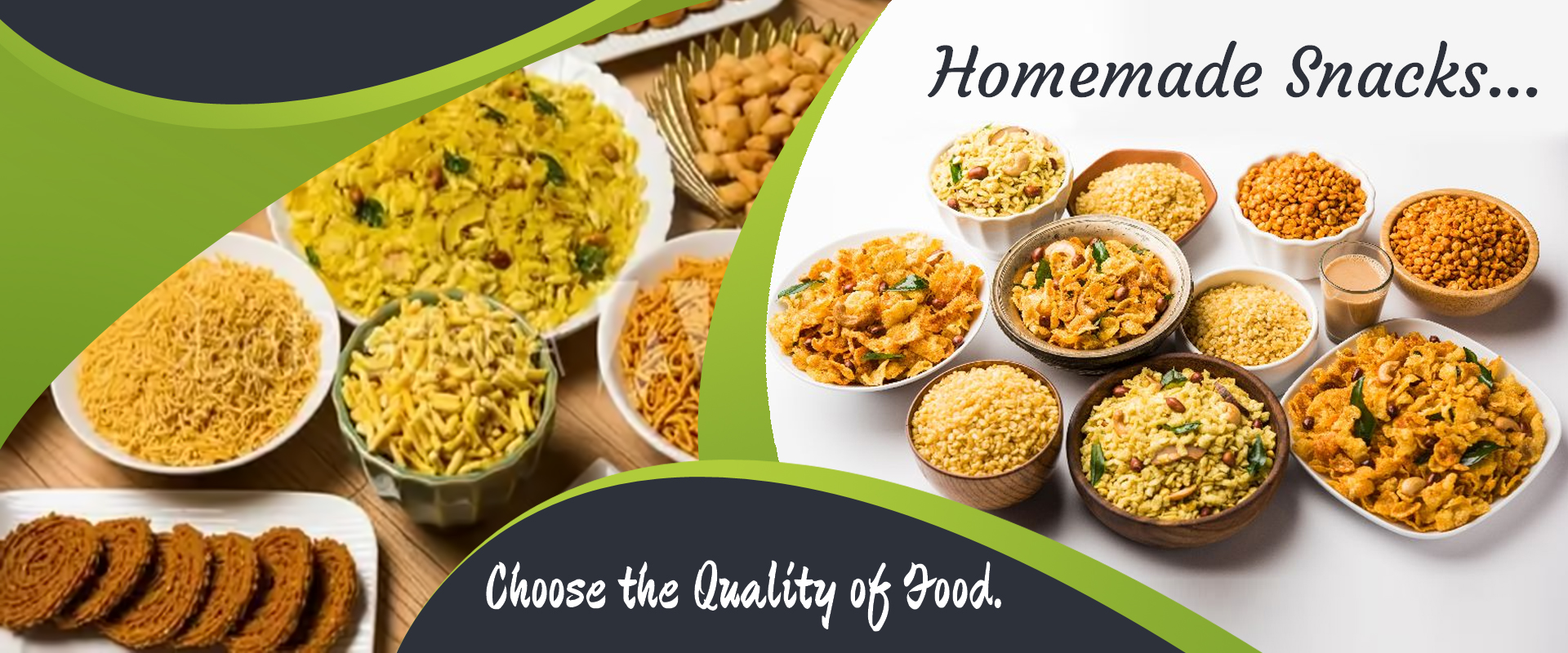 How We Work
By appreciating the local vendors we purchase the raw materials from near by vendors. Collective materials famous organic spots is our strategy behind the flavours we achieve everytime. Materials are handled with care just to ensure the bio-ingredients of the spices we use to pick.
"My family was hospitalized during the strict covid times. Thanks to 'Nagarathar Food' for help us at the time of strict lockdown. Health is improving now"
- Krishna Kumar -
Madurai